Using our time, cost and emissions reducing technology…we can build an under garden apartment, home or garden office extension. Please click HERE to go to our contact form and request more information.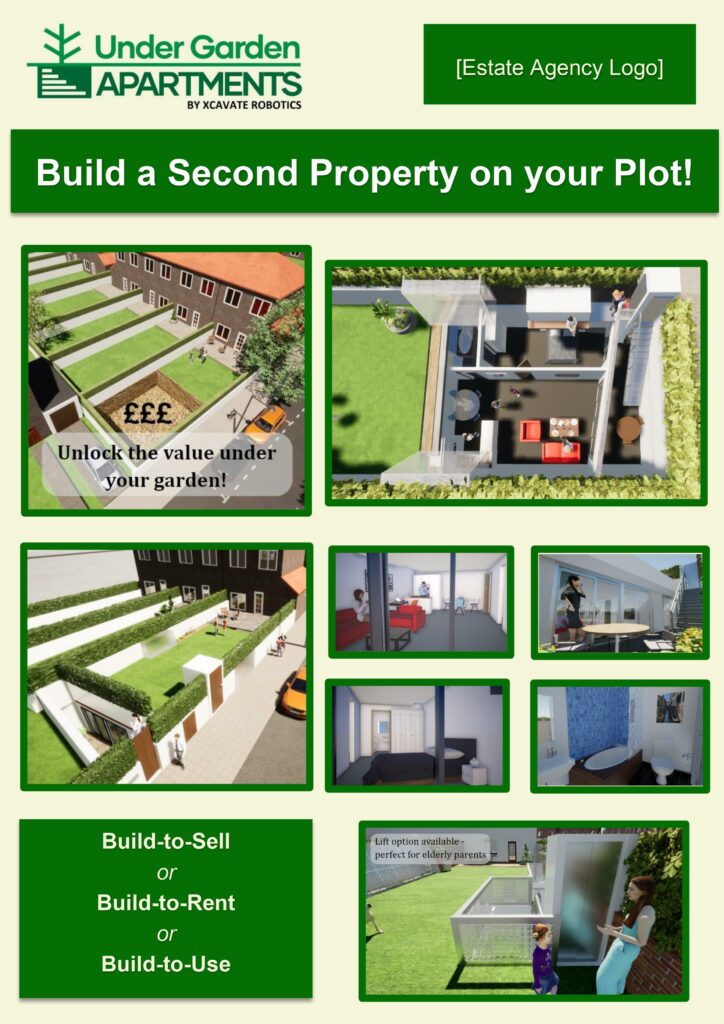 *Dependant on site location and other factors.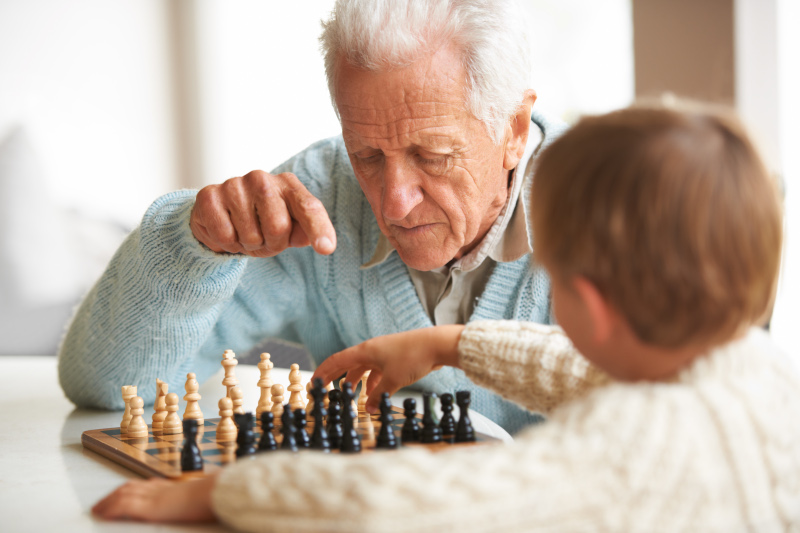 BUILD-TO-USE…for elderly parents
When you or your elderly parents or in-laws decide that the time has come to move closer together, our under garden apartments offer a great solution. Many of our own friends and family have struggled with finding a home at the right price especially when moving from a more inexpensive location. Our apartments can be fitted with affordable lifts for easy access and a doors can be installed to provide access onto both the street and direct into your back garden – perfect for grandparent and grandchild communications!
BUILD-TO-SELL….100% finance available*
Unlock huge value by building a 2nd property on your plot. If you have a garden with direct roadside access, we can build you an Under Garden apartment or extension. Using our patent pending robot and shell solution, we can build subterranean space faster, less expensively and with far less disruption than other basement companies.
BUILD-TO-RENT…add a 2nd property under your urban plot
By minimising the cost of land – the most expensive element a property – building one of our apartments on under your urban garden will enable you to acquire an income generating asset for far less than you could on the open market. Using available finance, you can let it pay for itself over time and then use it to generate retirement income later on.
SOCIAL HOUSING…fit additional units onto existing plots
We can fit one or more units under the private or share gardens of existing properties.