Have your cake and eat it!
We can help you sell or make money from the space UNDER your garden. By creating a 2nd property – a one bedroom flat – for sale or rental on your urban plot.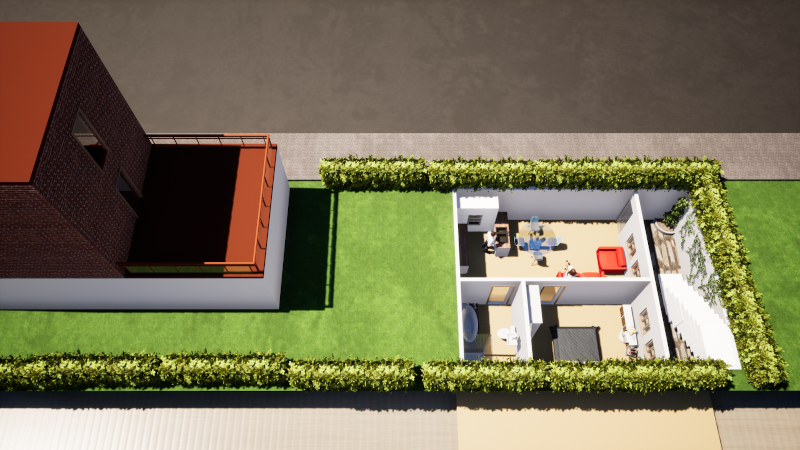 Choose an Xcavate under garden basement as a way to raise capital from the space under your urban garden (quick build and resale) or generate a longer term income (rental).
Prices from just £79,500 – fully financeable*. Enquire now…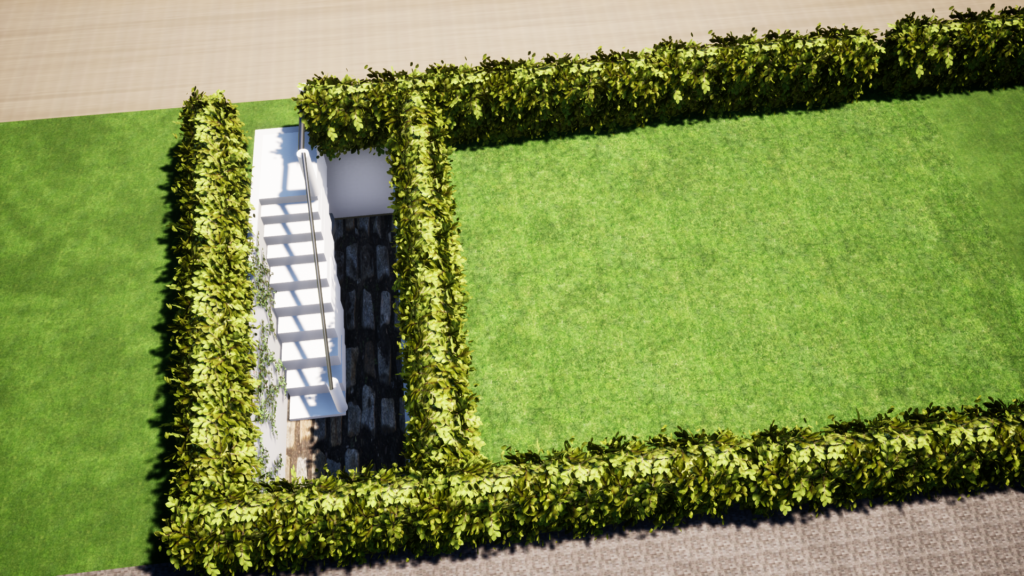 Optionally offer outside space – as shown above – or if you don't want to give away any space at the end of your garden, we can provide access via a small entrace incorporated into your garden wall.
The general guideline by the the STRICTEST London borough allows garden basements:
even in conservation areas
up to half the area of the garden down to one floor deep
. This is the minimum allowable – depending on your location, we can seek permission for more space in smaller gardens or larger basements.
A separate entrance off the street and natural sound insulation provided by the ground also minimise the chances of disturbance.
*Subject to approval